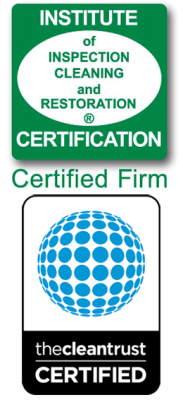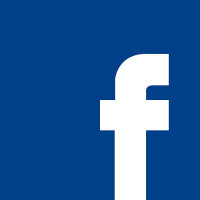 First Pick Builders provides full-service emergency response and restoration services for any size residential or commercial disaster to help you get your

life back as soon as possible.

​
-

 

Providing Emergency Response in Lake, Mendocino
& Sonoma Counties
- 24 Hours, 7 Days a Week Rapid Response
- We Have Been in Business in Northern California for over 12 years 
- Fully LICENSED, BONDED and INSURED,
- Services Include Smoke, Fire & Water Damage Reconstruction 
- Residential and Commercial Structure Assessment and Resotration
- New Building Design and Construction
- All Our Employees Have Passed Complete Background Checks !
RECONSTRUCTION AND REPAIR IN LAKEPORT, CA.
First Pick Builders DKI construction services include smoke, fire and water damage reconstruction, structure damage assessment: repair versus replacement, building and property demolition, and complete debris removal.  
With just one call you will have the industry's most knowledgeable reconstruction contractors at your service.